happy holidays
order your meal //
We'd like to make it easy for you to order your Holiday Prime Rib Dinner online. Simply fill out our form below and we'll contact you to confirm.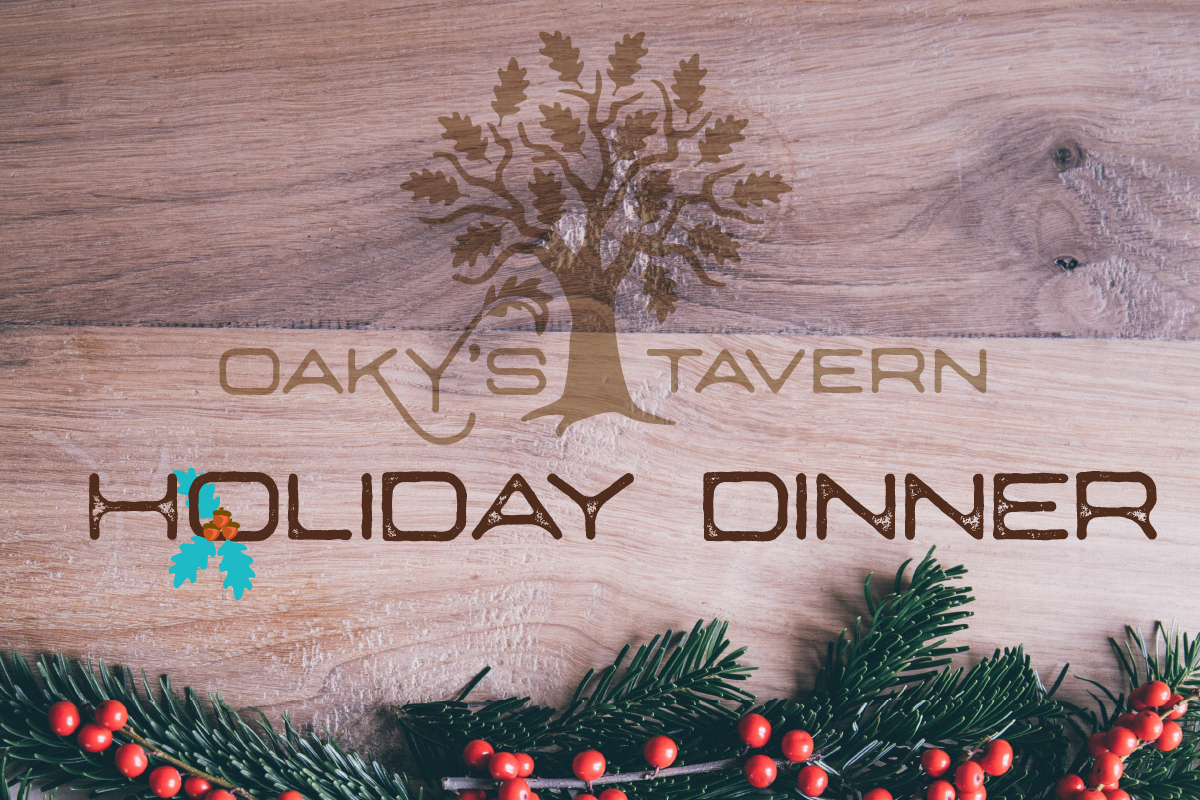 Holiday Prime Rib Dinner Package
Complete meal includes:
• Herb-Roasted Prime Rib With Au Jus and Horseradish Sauce
• Chilled Shrimp with Cocktail Sauce
• Yukon Gold & Sweet Potato Gratin
• Garlic Green Beans
• Fresh Garden Salad with Housemade Dressing
• Loaf of Cranberry Walnut Bread
Serving Family of 4 / $165
Optional Add-ons
Christmas Dessert Tray $25 (assortment of homemade goodies)
Bottles of Wine (festive variety)
Howlers of our housemade Bloody Mary
Order by Dec 22nd
Pickup on Christmas Eve between 10am – 1pm
Instructions
Prime Rib and generous sides come partially-cooked and ready to finish at home in the oven. Instructions for finishing the dinner included.